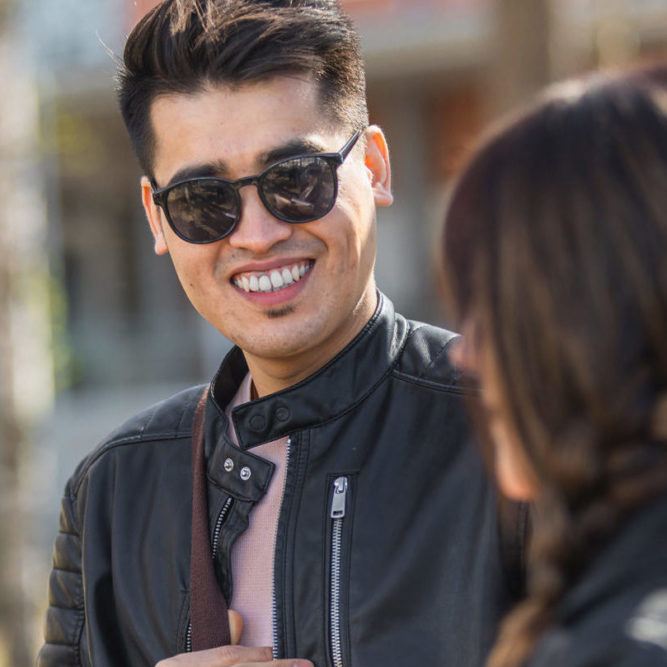 WE ARE
OSAO
About OSAO
Educational Consortium OSAO (VET) is a leading educational community of vocational experts in Finland, providing work life skills and continuous learning. OSAO provides up-to-date education that is in line with needs of work life.
New OSAO
The names of Oulu Region Joint Authority for Education (Osekk) and Oulu Vocational College will no longer be in use after December 31st 2019.  The new joint, official name is Educational Consortium OSAO (business ID 0992445-3).
The name most often used of Educational Consortium OSAO is the short form OSAO.
Studying at OSAO
OSAO is one of the biggest vocational colleges in Finland. We provide vocational education in various fields. We warmly welcome international students to join us. You can apply to study in OSAO anytime throughout the year.
Educational export
OSAO is active in the field of internationalization and education export.
Welcome! Välkommen! Bienvenido! Bem-Vindo! Maligayang Pagdating! Welcum!
Wherever you are from, you are warmly welcome to visit us!