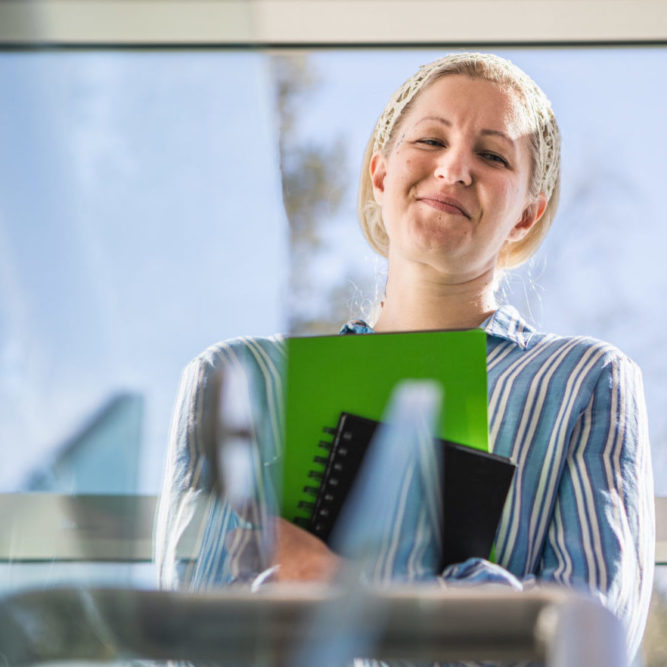 OSAO EDU LTD
Expert in Education Export
OSAO Edu Ltd. offers capacity building and professional development programs for school leaders, principals, teachers and educators as well as training packages to student groups.
Vocational Education and Training (VET) Ensuring Availability of Skilled Workforce
OSAO Edu Ltd. provides on behalf of OSAO visit and training packages to individual professionals and groups, who are interested in Finnish vocational education and training. The themes are, for example, operational culture, school management, learning environments, entrepreneurship, English language, work life collaboration or learning methods and teaching. OSAO Edu Ltd. offers also visit and training packages to student groups, who are interested in vocational education, English language and cultural exchanges in Northern Finland.
OSAO Edu Oy and Wifly International Education and Training Company (Vietnam) have signed a  Co-operation Agreement  on 13th March 2020 concerning student mobility. First group of Vietnamese students is expected to arrive at Oulu in November 2020. OSAO Edu Oy wishes to use this opportunity to say "Welcome to Oulu" to our Vietnamese friends.
Arctic Education Forum 2020
Explore the Finnish education system and experience the Northern atmosphere in winter! In February 2020 Arctic Education Forum bring you the latest insight into 21st century education and innovative educational solutions. The event offers an amazing opportunity to visit Finnish learning environments. AEF is the perfect event for everyone in the education field to explore Finnish education system and get inspired. OSAO was one of the organizers.