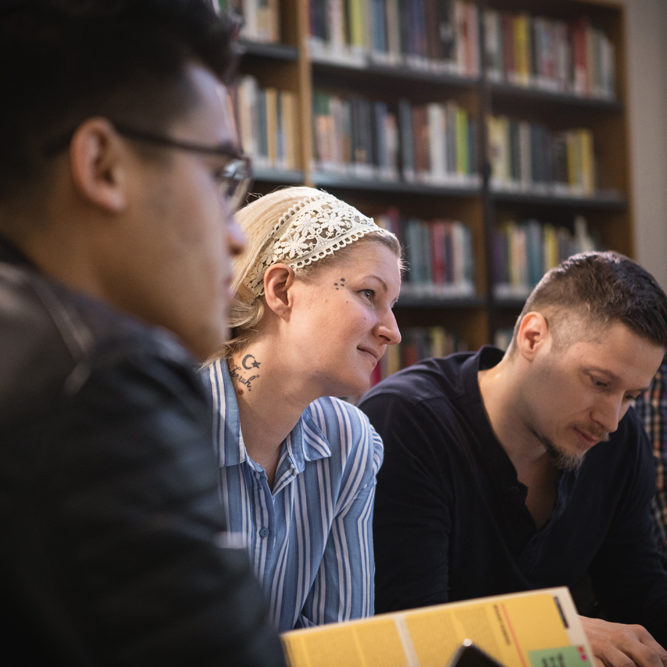 THE POWER OF
COOPERATION
The basis for internationalization is on qualitative development of teaching and learning. OSAO emphasizes educational internationalization according to the definition by the Ministry of Education and Culture in its actions.
International Cooperation
A couple hundred foreign students and expert guests bring an international breath to the daily life of our vocational college every year.
Learn more
Visiting OSAO
OSAO is happy to welcome visitors and friends from our partner schools and companies.
Read more